news & events
Posted: 27/05/2020 By: Samui Admin Tags: Social Media, Covid19, e-commerce, website, SEO, search engine optimisation, social media marketing, branding, logo design, marketing, grant, eScalate, OxLEP, business resilience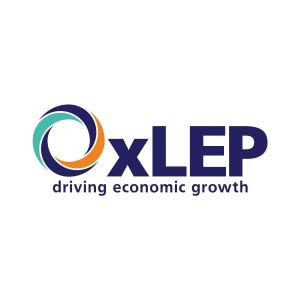 Posted: 26/05/2020 By: Tags: Social Media, Online shop, Covid19, Stay in Touch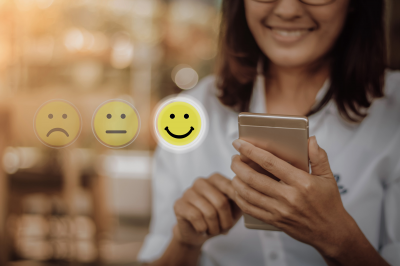 Your customers may be in lockdown and not able to 'visit' your premises and you and your co-workers may be working from home right now, but this shouldn't stop you from staying in touch with them, do business with them and remain at the forefront of their minds.
---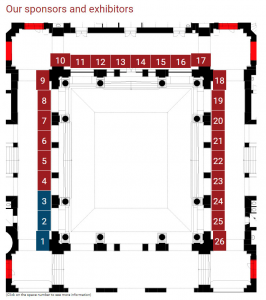 The Covid19 pandemic has resulted in many events, large and small, being postponed by months, sometimes years. This can leave you, the organisers, anxious, but there are a number of things that you can do to make the most of this difficult situation:
---
We have been monitoring the COVID-19 pandemic, for some time, and the organising committee would like to announce their decision to postpone FLOODrisk2020 until 21st-25th June 2021. This has not been an easy decision to make but there have been 2 main factors behind this decision.
---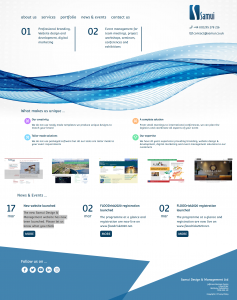 The new Samui Design & Management website has now been launched.
---
We are obviously aware of the COVID-19 pandemic and will be monitoring health and travel developments over the coming weeks and months.
---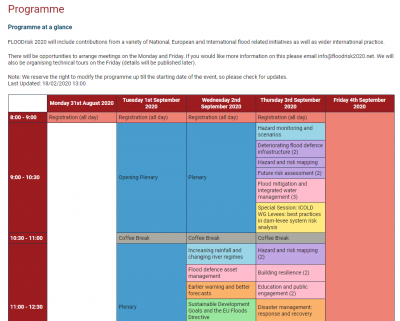 ---