Posted: 29/04/2020 By: Samui Admin Tags: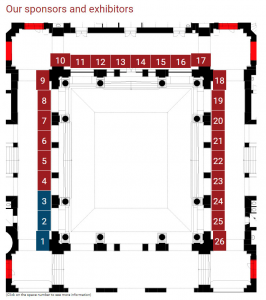 The Covid19 pandemic has resulted in many events, large and small, being postponed by months, sometimes years. This can leave you, the organisers, anxious, but there are a number of things that you can do to make the most of this difficult situation:
View More...
We have been monitoring the COVID-19 pandemic, for some time, and the organising committee would like to announce their decision to postpone FLOODrisk2020 until 21st-25th June 2021. This has not been an easy decision to make but there have been 2 main factors behind this decision.
---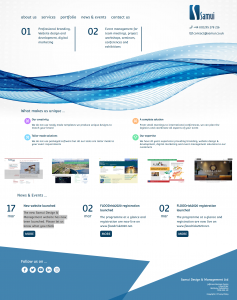 The new Samui Design & Management website has now been launched.
---